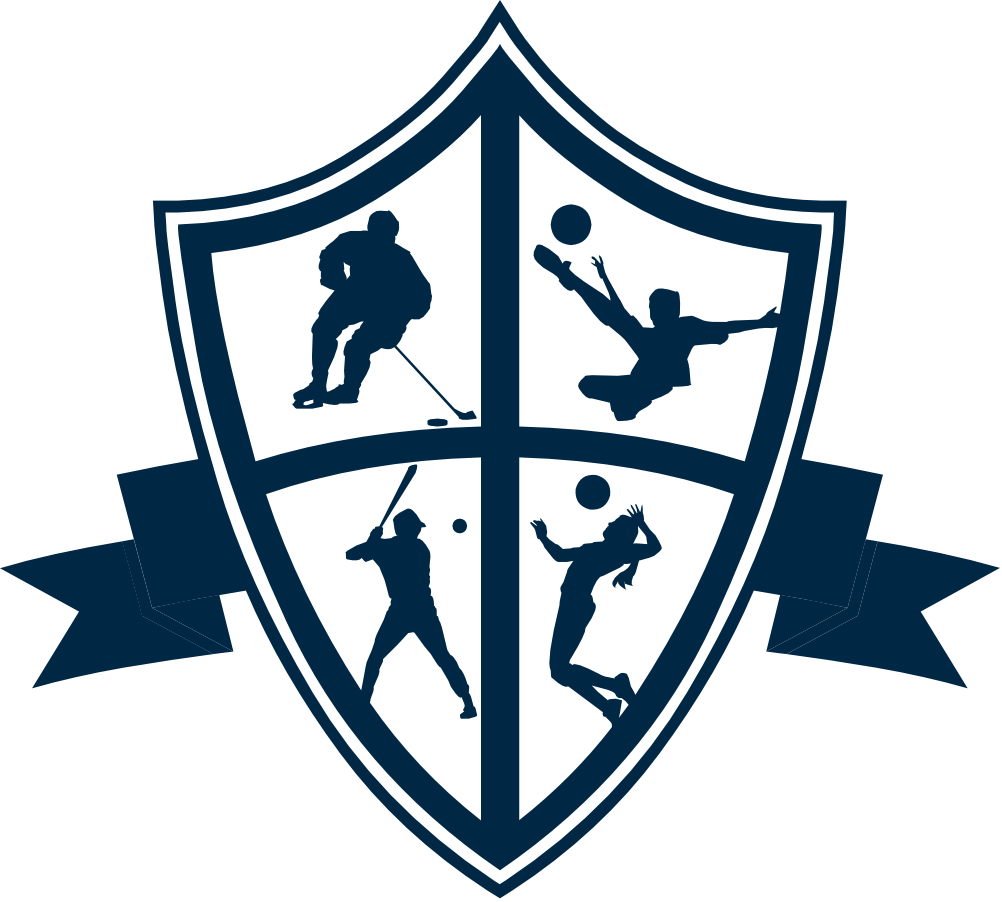 "We are committed to enhancing the athletic experience for youth across North America through team manager training & support"
- Rob Jenkins, Company Founder, YTM Academy
At YTM Academy we are passionate about youth sports and believe that if run properly they are an integral part of a healthy and happy childhood. We believe that every successful youth sports team starts with a great team manager. Unfortunately there is very little information, support and educational opportunities available for this vital job and team managers are usually left to figure things out on their own...UNTIL NOW!!
We have developed and are very excited to offer to the only comprehensive Online Training Program and Certification that is designed specifically for Youth Team Managers. This course is designed for managers of any team sport, at any level, gender, or age. It also was created for managers of all experience levels, from first timers to managers with years of experience.
At the YTM Academy our sole mission is to educate, support, and build a community specifically for Youth Sports Team Managers. We aim to ensure that you have the knowledge, tools, and support you need to create an amazing season for your parents, players and coaches this season!!
WHAT ARE WE OFFERING?
We have developed and are offering a one of a kind Youth Team Manager Training Course & Certification throughout North America. In the course we have over 100 chapters containing topics such as: Financial Management, Team Travel, Abuse Prevention, Parent Management, Volunteer Management, Communication, etc. We also include over 15 easy to use templates that you can download and use for your team right away.

When you signup for our full course you also receive access to our Manager Support Team that will work with you providing advice regarding team management problems or questions you may have.
Lastly you also receive access to our Manager Community specifically for managers that have successfully completed the course. You will be able to communicate with managers from across Canada and the US on a wide range of topics in our manager chat rooms, read through relevant articles, and share updated templates and ideas.
In order to best serve the managers who sign up for the course, we are limiting the number of intakes we have each year and the number of registrations that we accept each intake. This is so that we can provide the best service possible to everyone who participates. So when registration for our courses do open, do not delay, sign up and take advantage of this great program and support.
LIMITED TIME OFFER: Remember, we only open up registration for our courses a few times per year, so don't delay in signing up. If the course you are looking for is not currently open for registration, be sure you sign up to receive our emails so we can keep you informed when registration is open.
Click on a course below to LEARN MORE about it including a list of course topics:

Why did we develop this training program and certification?
A number of years ago our founder, Rob Jenkins, was working with a number of youth sporting associations, providing training and support to groups of youth team managers and he began wondering if there was any additional support or training that managers could take that would support them in their role as team manager. He figured that if these managers were in need of training and support then surely there are managers all across North America that could use support in their role.
After extensive searching Rob was unfortunately unable to find any type of training or support for youth team managers. It was at this time that he decided to conduct a survey of managers to determine if there were other managers out there who would like to have some additional training and support. He surveyed over 1000 youth sports team managers in Canada and the US from the coast to coast. The results were overwhelming... over 85% of Youth Team Managers have received "Little to no training or support for thier role as manager" and over 95% would like to have more training and support.
Armed with this information, he made it his mission to design a training program and support system for youth team managers. He spent 2 years researching best practices and working with managers, coaches, sports organizations, and experts to put together the material contained in this course. The culmination of this work and effort is our Youth Team Manager Training Course & Certification. We hope you find it a practical and useful guide.