Welcome to the Ronic Sports Management School
Online Training for Youth Sports Team Managers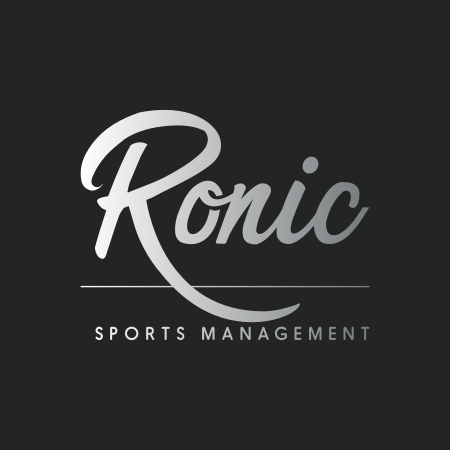 "We are committed to enhancing the sporting experience for youth through Team Manager training & support"
- Rob Jenkins, CEO, Ronic Sports Management
At Ronic Sports Management we are passionate about youth sports and believe that if run properly they are an integral part of a healthy and happy childhood. We believe that every successful youth sports team starts with a great team manager. Unfortunately there is very little information, support and educational opportunities available for this vital role and team managers are usually left to figure things out on their own...UNTIL NOW!!
We are very excited to offer the only comprehensive Online Training Program that is designed specifically for Youth Team Managers. These courses are designed for managers of any team sport, at any level, gender, or age. It also for managers of all experience levels, from first timers to managers with years of experience.
Click on a course below to LEARN MORE about it including a list of topics and registration information: